Emerald - raw - Specimen E
Emerald - raw - Specimen E
Product Description
EMERALD RAW STONE

This large specimen weighs 55.7 grams and measures 2 x 1-1/2 x 1 inches (5 x 3.8 x 2.5 cm)
Free information card about EMERALD STONE MEANINGS included with purchase, as well as a pamphlet about the metaphysical meaning of stones and how to use & care for them.
BUYING EMERALD RAW STONE in other sizes
Emerald strengthens friendships and partnerships ...
More information the meanings of Emerald
Free information card on EMERALD BENEFITS OF HEALING and a pamphlet on the metaphysical benefits of healing stones and how to use & care for them includedwith purchase.
<RAW EMERALD FOR SALE in other sizes>

Emerald promotes discernment and truth and aids in eloquent expression ...

Read more about the <healing benefits of Emerald>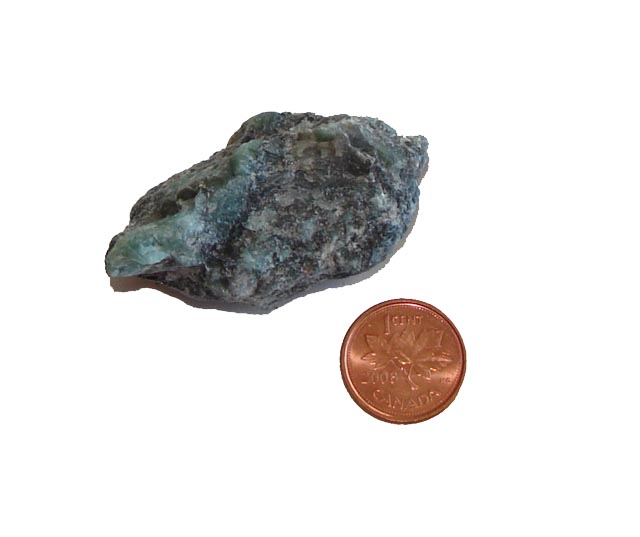 Product Reviews
This product hasn't received any reviews yet. Be the first to review this product!