Black Tourmaline - raw - medium
Black Tourmaline - raw - medium
Product Description
BLACK TOURMALINE ROUGH STONES from Brazil. Size Medium - approx. 1.25 inch (3 cm). Weight: 21-30 grams
Free information card on theHEALING METAPHYSICAL PROPERTIES OF BLACK TOURMALINE, as well as a brochure on the metaphysical healing properties of stones and how to use & care for themincluded with purchase.
<BLACK TOURMALINE ROUGH FOR SALE in other sizes>
Black Tourmaline protects you against psychic attack, ill-wishing and negative energies of all kinds ...
Read more about <Black Tourmaline metaphaysical healing properties>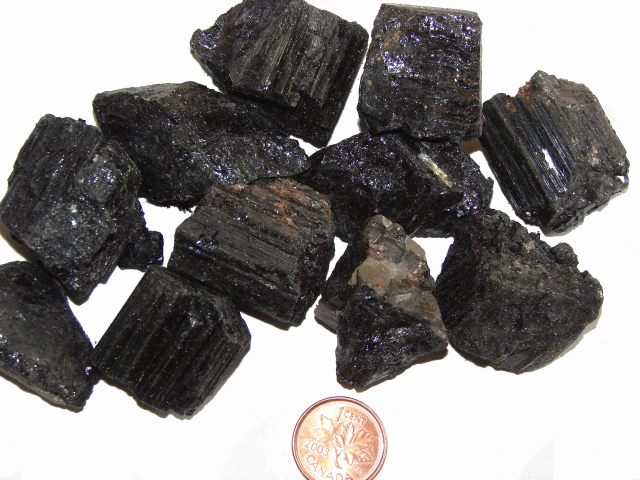 Product Reviews
This product hasn't received any reviews yet. Be the first to review this product!
Customers also viewed