Emerald - raw - Specimen F
Emerald - raw - Specimen F
Product Description
NATURAL EMERALD STONE

This large specimen weighs 49.9 grams and measures 1-1/2 x 1-1/4 x 1-1/8 inches (3.8 x 3 x 2.9 cm)
Free information card about the healing powers of Emerald stone included with purchase, as well as a pamphlet about the natural metaphysical healing powers of stones and how to use & care for them.
Emerald opens and strengthens your Heart Chakra, helping you to give and receive love ...
Free information card on EMERALD BENEFITS OF HEALING and a pamphlet on the metaphysical benefits of healing stones and how to use & care for them includedwith purchase.
<RAW EMERALD FOR SALE in other sizes>

Emerald promotes discernment and truth and aids in eloquent expression ...

Read more about the <healing benefits of Emerald>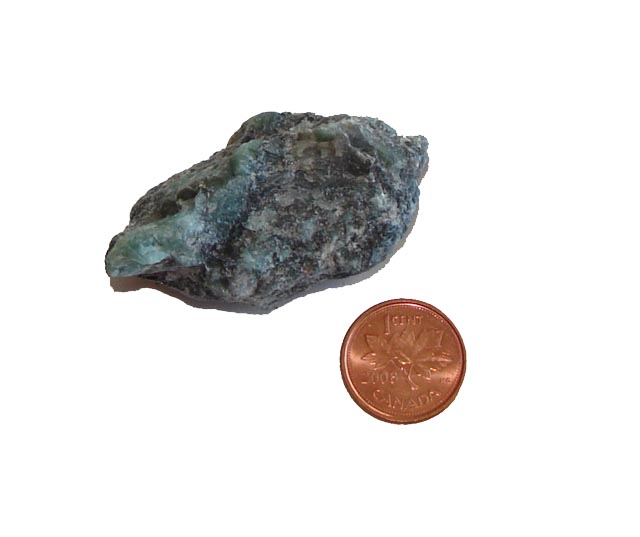 Save
Find Similar Products by Tag
Product Reviews
This product hasn't received any reviews yet. Be the first to review this product!